Newtown, PA – August 15, 2016 – EPAM Systems, Inc. (NYSE:EPAM), a leading global provider of product development and software engineering solutions, today announced that it received a second Red Dot award, this time for Communication Design, for its work on the Aero Wireless Speaker, a product of legendary British loudspeaker manufacturer Mission. Earlier this year, EPAM was awarded a 2016 Red Dot award for Product Design of the speaker.
EPAM worked with International Audio Group (IAG), a pioneer in Audio/Visual equipment, to innovate its loudspeaker brand, Mission's Aero Wireless Speaker. In addition to developing the speaker design, EPAM leveraged its UX and business strategy capabilities to re-position the brand, create a consistent experience across all devices, and ensure users can easily navigate their music library.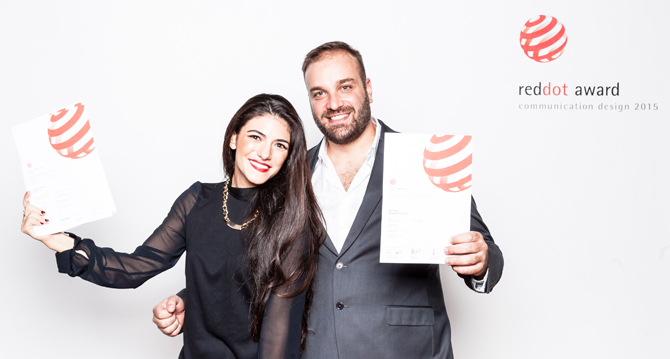 "We are excited to win our second Red Dot award for our work with IAG Mission's Aero Wireless Speaker," said Matt Farrar, VP, Service Design, EPAM. "As more users expect impeccable functionality and personalized connections in their products, communication design is crucial for the next generation of businesses to succeed. By combining our capabilities in product development with innovative strategy, consulting and design, EPAM enables our clients, like IAG, to capitalize on every customer interaction by establishing a relationship between the user and product and, as a result, achieve real business results."
Entries for the Red Dot Award: Communication Design 2016 came from 46 countries and included internal campaigns, marketing strategies, and communications solutions. Only products which set themselves apart considerably through their excellent communication design receive the sought-after quality seal from the international Red Dot jury. The independent expert panel which included outstanding designers, respected design professors, and specialist journalists assessed each entry strictly and fairly, live and on site, according to criteria such as degree of innovation, formal quality, functionality, and ecological compatibility.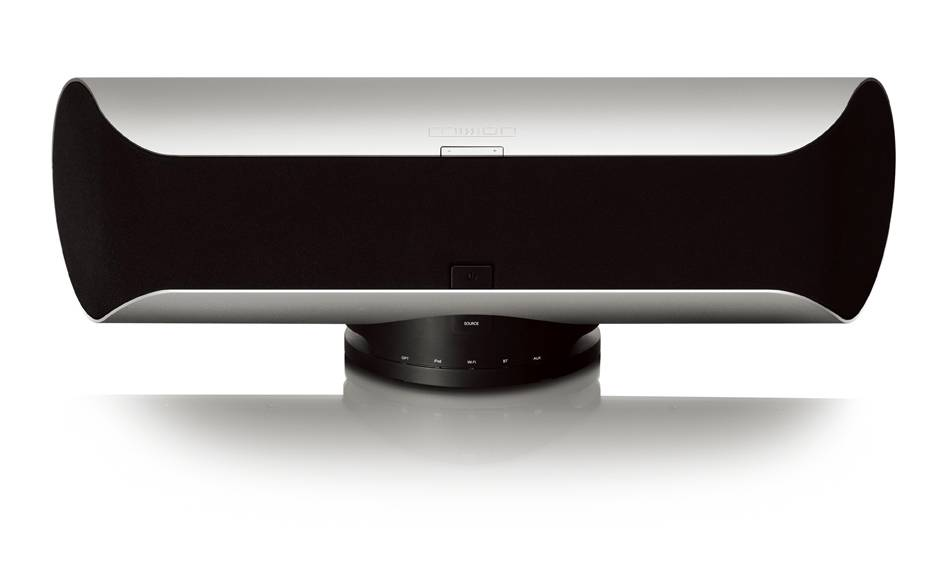 "The increasingly international nature of our competition is proof of its growing reputation in the global design world", says Prof. Dr. Peter Zec, founder and CEO of Red Dot. "We are very happy with this year's competition and are delighted at the very high standard of the award-winning projects from around the world. In today's world, communication designers have become the catalyst between the worlds of language, economics and technology, in other words, they are the engines of progress. More than ever before, we want to be a driving force for development and trends in the sector and give established as well as up-and-coming designers the opportunity to find and claim their place in the market. The Red Dot seal of quality, known around the world to stand for a high level of design, helps them to achieve this."
Award winners will be honored on November 4, 2016 in Berlin, Germany at the Red Dot Gala and are invited to present their award-winning projects at the Designers' Night in the E-Werk Berlin.
For the full 2016 list of Red Dot Awards: Communication Design, visit http://red-dot.org. For more information about the product development and software engineering solutions that EPAM provides, please visit www.epam.com.